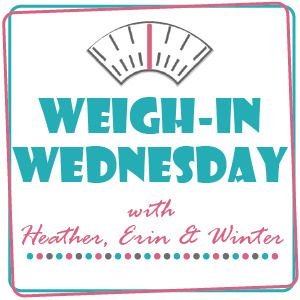 Last Week's Weight: 174.4
Total Loss: -56
Losing weight after my birthday weekend got me feelin' like:
This on the heels of a weekend full of tacos (six, to be exact), a breakfast burrito, Ann Sathers cinnamon rolls (no shame), a Glazed & Infused donut, some chicken nachos and a few margaritas. However, outside of that indulgent eating was a lot of salad-eating and some serious workouts totaling over 60 activity points. I just need to keep reminding myself of that every damn time I pass a candy bowl in the office and have to say no. Being good *most* of the time means I am allowed to have treats *some* of the time. Balance!
Now, the real challenge begins. After 2.5 years at this weight loss game, I've learned that my body is VERY comfortable in the 172-177 range. Which means I'm going to have to really stick to my guns if I want to keep on trucking into the 160s. This week's agenda (thankfully) includes less dining out and a whole lot of sweating at Sproing, FlyWheel, and Barre Code.
How was your weigh-in Wednesday?