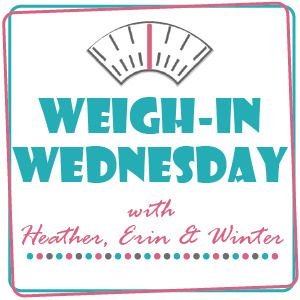 Last Week's Weight: 177.2
The song in today's blog post title has been stuck in my head all morning, so this is what you get. I actually don't even know when I last heard that song, but it IS my birthday this weekend, so maybe that's the reason for the festive earworm.
Heart-eye emoji.
ANYWAY, I am exceedingly pleased to report a loss after a week of eating that included all of the following: coffee cake, a freaking cupcake contest, beer, Jimmy Johns (still my one true love), and even delicious Mexican for dinner last night. Which, I list out in order to prove the point (mostly to myself) that being ON TRACK on Weight Watchers doesn't mean I have to give up all that is good. Instead, I just did this crazy thing called, oh, controlling myself when I WASN'T eating those things in order to "save up" for the more indulgent meals. I made 7PP salads for lunch all last week, and actually stayed within my daily points (29) during the week, which left me some room to indulge a bit on the weekend. AND IT WORKED! (remember this feeling, self).
Work motivates us to work out with sticker calendars
and the potential to win prizes because BRIBERY WORKS.
On the workout front, my gym regimen has been pretty intense lately. ClassPass is addicting! Every weekend I sit and plot out my following week and get excited about the variety of classes to choose from. Then, because I'm boring, I sign up for the same five over and over again :) Well, I think my aggressive schedule caught up to me because I definitely took two unplanned rest days since Sunday, but my muscles are very sore, so it was clearly much needed. And, I'm pretty sure this means I'm going to wake up tomorrow with abs and Jillian Michaels guns, so I'll keep you posted.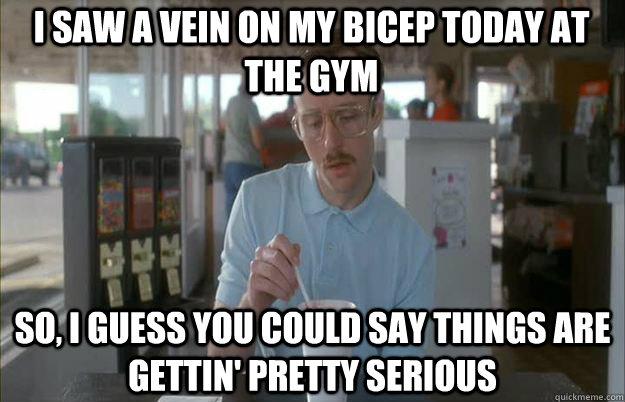 So, what else is going on? Oh, I impluse bought a couch the other day! I've never bought a couch before (all of my adult life couches have been hand-me-downs), so this was a pretty monumental purchase that I made at 11pm on a Friday night (living the dream). Thankfully the couch is on back-order so I have six weeks to figure out how to get my 5-ton sleeper couch out of my third-floor walkup apartment. I'll probably offer it for free on Craigslist if someone can move it themselves because there's no way that plan will backfire.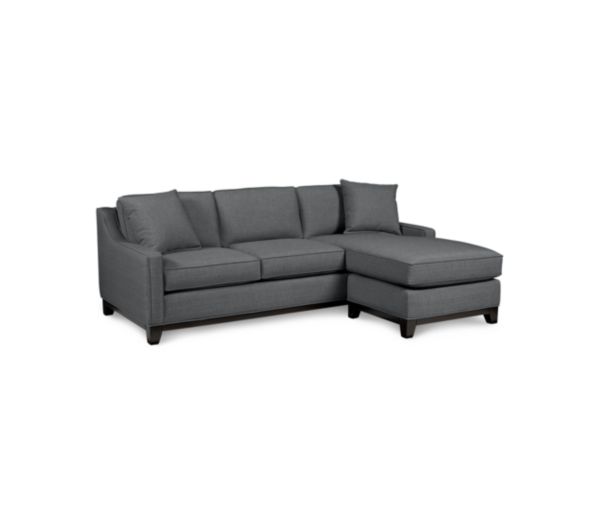 Finally, my 26th birthday is upon me. I honestly can't think of a better way to ring it in than by waiting for the very last minute to sign up for my own health insurance because #ThanksObama (just kidding, I am grateful both Obama and my parents let me stay on their insurance for this long). But, I suppose I will try to top that thrill by spending this weekend orchestrating a Taco Crawl around Chicago with all my friends. You'll be able to find me because I'll be the one wearing this t-shirt:
Hasta la vista!
How was your weigh-in Wednesday? Got any couch removal solutions that are better than my idea?