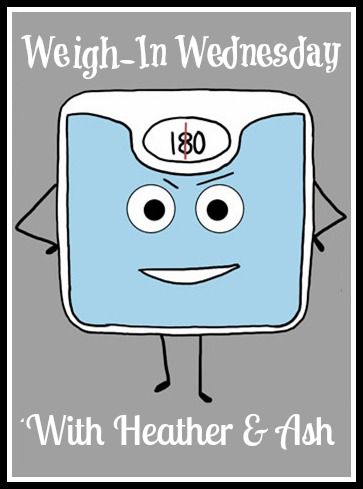 Last Week's Weight: 162.2
Total Loss: -60.2
I ran home from work yesterday with my friend Lauren. We only had to run 4 miles, but neither my brain nor my body was into it.
+1,000,000 brownie points to Lauren for

trying to make pleasant conversation on our run home from work when all I did was point out every restaurant along the way and try to convince us to stop there.
+10 bonus points to me for making a food pun within a story about how much I talk about food.
If it's not obvious, I've reached the stage in half marathon training where all I want to do is eat everything. ALL. THE. TIME. My calorie and daily intake is definitely higher now that I'm pushing through higher mileage each week, and, admittedly, my eating was pretty crappy all weekend. This week I'm trying to really focus on quality foods and not let the extra eating become and excuse for extra froyo... too often :) Balance, right?
Lastly, sorry for being MIA lately, but thank you thank you for all of your kind words on last week's One Year Blogiversary post-- it means so much to me! I promise I will return to regularly scheduled programming... soon!