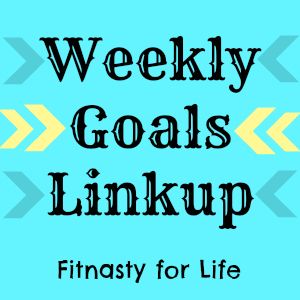 Let's just get down to it. I fell off the wagon last week. Many long days and a mid-March blizzard (oh Midwest, you fickle beast) led to missed runs, and then *cough* an entire bag of Smartfood Popcorn consumed over the weekend. And pancakes. And lots of wine. And chocolate chips. C'est la vie.
This week is definitely going to be a challenge due to some work travel today and tomorrow, but that doesn't mean I have to throw away an entire week of eating and working out. I'm making it my mission to focus on the little things that I can control, and to get back to my regular routine as soon as I'm back in Chicago.
Here's my game plan:
1) 100 ounces of water a day. Yes, this was a goal last week. No, I didn't do it every day. Today's a new day.
2) Complete 4 out of 5 runs. I only did two of five last week. Ugh. On the plus side, one of those two included 8 miles at a 9:38 pace. Who the heck am I?!
3) 10,000 steps a day. If I'm being honest, I've been seriously slacking on steps lately. Especially when I'll be in NYC for 2 days, I have no excuses to not walk a lot!
Your turn! What are your goals for the week?