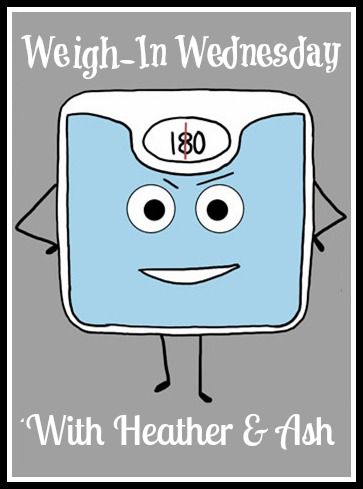 Last Week's Weight: 165.4
Sixty-second accountability check: I am dangerously close to the 65lbs lost mark and officially less than 14lbs from my goal. Also, this marks 5 weeks in a row of losses, which is my best streak in MONTHS. Unfortunately this week is no less busy than last (perhaps crazier, even), so apologies in advance for the sporadic blogging.
However, let me quickly fill you in on this morning's workout. I couldn't run (because March blizzards are all the rage in Chicago), and when I went to do my Jillian DVD, I realized I'd lent it to a friend. So what do I do? Oh, just complete the entire 3rd week of Ripped in 30 by memory. I'm not sure if that's hilarious or sad, but let's go with hilarious.
How was your weigh in Wednesday?