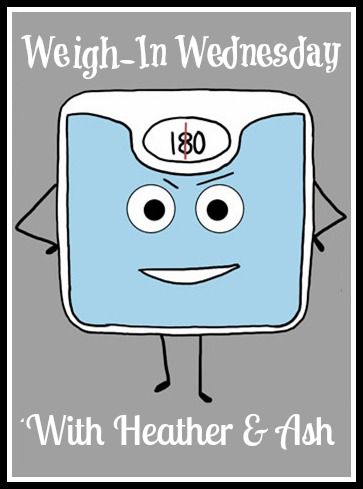 Last Week's Weight: 169.2
Very briefly checking in to stay accountable this morning! While I wish the scale was showing more movement, after some Super Bowl indulging and that time of the month, I'll happily take maintaining this week [while crossing my fingers for some actual results next week].
I woke up at 5:29am for an earrrrrrrly barre class with my friend, led by our fearless leader of the Chicago Achiever's Project, Andrea Metcalf. Last time I went to a barre class at a different studio, I liked the format of the class, but didn't so much like the instructor. I felt like she didn't provide any corrections on posture, so it was hurting (not in a good way) during and after the class.
This morning's "class" (it was just my friend and I) was much better-- Andrea definitely challenged us with how long we held the poses, but the poses themselves were not difficult to hold correctly. I'm also biased because we did lots of plie squats which are my favorite-- hurts so good! I'm sure I will feel the burn later. Plus, I had to get my workout in before indulging in Chicago Restaurant Week round 3 tonight. ;)
How was your weigh-in Wednesday?
Follow my blog with Bloglovin