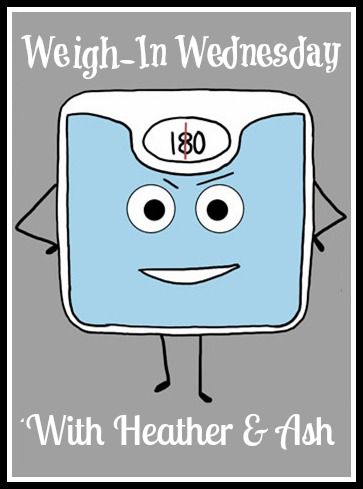 Last Week's Weight: 171.2
A loss is a loss, I suppose. Still getting back on track from the holidays! Otherwise known as the time when I ate my weight in cookies and mac & cheese. Maybe not as quickly as I'd like, but I'm happy to report that my return to healthier eating habits appears to be working.
It's definitely frustrating to feel so close yet so far from my goal weight. I'm actually joining a very fun challenge group next week (hint: it involves a FitBit and accountability), so I'm hoping that the additional support will keep me focused in the coming months. Those are really the only details I have right now, but I'll find out more at the kickoff meeting on Tuesday!
Here's the big goal: ideally, I'd love to be within 5lbs of my goal weight by the time I run the Nike Women's Half in DC at the end of April. This means a solidly recommitting to the principles that helped me lose the first 60! After fluctuating in the high 160's-low 170's for the better part of the past 6 months, I'm more than ready to get rid of these last few pounds!
Whether it takes me 3 months or the whole dang year, I know 2014 is the year I get to goal.
How was your weigh-in wednesday?