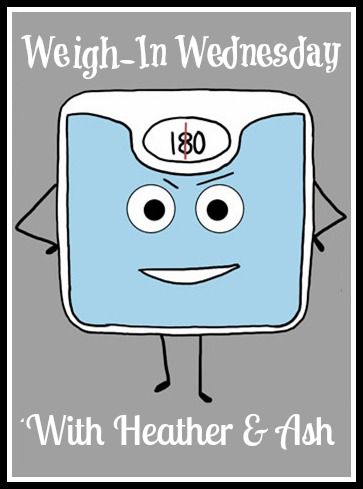 Last Week's Weight: 169.4
WELP. Considering I saw a lower number earlier this week, I'm annoyed. Considering I definitely ate/drank above my calories more than once last week, I'll take it.
On a more exciting note, yesterday marked the beginning of Week 2 of the Chicago Achievers Project (you can read about my
Week 1 recap here
). While the group had clearly dwindled from week 1 (womp womp, hopefully that's only because of the weather), the FitBits are clearly paying off-- collectively we walked from Chicago to NYC! The goal is for us to "walk" across the country by the end of the program.
The evening started off with each coach sharing some of their favorite fit tips, which I really liked. Some of my favorites (and how I've used these in my own life):
Let change start simply. Make small choices that will add up to big changes over time.
100% yes! I started by simply choosing healthier options at my favorite fast food places (Potbelly, for example), and eating a lot of Smart Ones. Eventually I started to feel comfortable cooking healthier at home and controlling my portions. I walked before I ran, literally and
figuratively.
This picture has absolutely no relevance other than that I love it.
Write your goals down and put them somewhere you'll see them every day.
YUP. Here's my half marathon plan that I hung on my fridge, before and after. I logged every week's goal total mileage and my actual mileage every single week.
Find an attachment to your why. Just having motivation won't help you when you want to quit. Whether it's for your spouse, your kids, yourself, you just need to find your why.
Not having a concrete why is absolutely why I failed at losing weight in the past. It might have taken me awhile to actually articulate exactly what keeps me disciplined, but I finally found my why.
Identify the barriers from your past so you can work to your strengths.
O
ne of my favorite fitness bloggers,
Sharee from Funeral for my Fat, talks about this a lot. Don't start a weight loss program built upon habits you hate-- that's the perfect way to set yourself up for failure! I hate heavily-choreographed group exercise and celery, so if I forced myself to dance Zumba and eat celery all the time, I would've quit before I even saw results! Instead, I focused on finding a plan (both diet and exercise) that was sustainable for me in the long run.
With fit tips and inspiration running high, I left last night thinking about my own favorite manta. The one phrase I've really connected with and that speaks most to me on this weight loss journey. As a [recovering] queen of excuses, without a doubt this is it:
What tips or mantras keep you focused on the endgame?