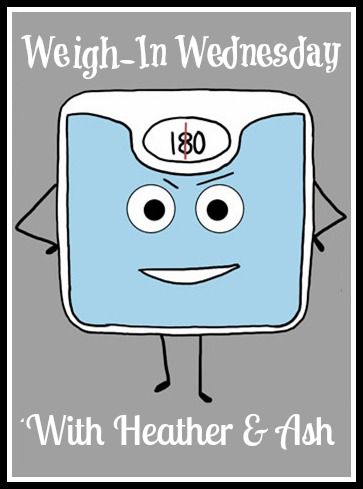 Last Week's Weight: 167.0
If we're being technical, it was Weigh-In Tuesday because other scales cannot be trusted and I caravanned to Cleveland yesterday right after work. Semantics!
Either way, excited to see a
pretty big
loss this week. I'm still trying to figure out my non-running workout plan, but I committed to doing arm workouts and yoga four times last week. My yoga month is almost up, but I'm hoping I'll be ready to start getting back into running in the next week or two. If not, I think I may finally give into the Jillian Michaels peer pressure and try a more regimented plan. Maybe 30 Day Shred or Ripped in 30?
Any suggestions, JM veterans?
Otherwise, we're in full-blown Thanksgiving preparation mode at my aunt's house. I come to find out this morning that GREEN BEAN CASSEROLE DID NOT MAKE THE MENU.
I'll be honest (and un-American) for a moment. I don't like stuffing. I pass on the sweet potato marshmallow casserole. I don't care for pumpkin pie. I think turkey would taste better if it was a Honeybaked Ham.
Just give me all of the mashed potatoes & gravy, dinner rolls, appetizers, and green bean casserole.
So, in order to avert this complete and total meltdown crisis, my cousin and I are going to be the crazies heading to the store on Thanksgiving eve to get the essentials so we can save Thanksgiving with green bean casserole for all. Wish us luck.
What's your favorite Thanksgiving dish?