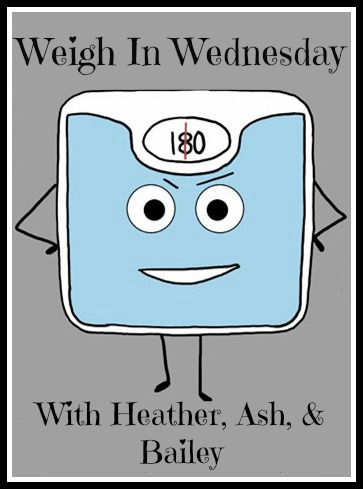 Last Week's Weight: 171.8
In other news, I'm chipping away at the 18-20 mile goal I set for myself this week. If I'm planning on running a 15K the first weekend of November, I've gotta re-acclimate to a higher weekly milage (20ish) than I've been doing the past few weeks (12-15ish). The plan is to do a 7-miler this weekend, 8 next, 9 the week after, and then taper. Fingers crossed all goes well!
Also, WW is being rude and pulled this move on me after my successful weigh-in:
I'm going to stick with my gameplan from the last 2ish months of tracking on both WW and MFP. This approach, I'm hoping, will help "wean" me off WW as I approach my goal. Though, to be honest, I kinda wanna just drop WW. Here's my beef of the week: I went to track a 360-calorie egg salad sandwich from Pret a Manger that I grabbed for a quick dinner the other night. WW tried to tell me that bad boy was 14 FREAKING POINTS. I entered the nutritional info manually and found it was "only" 11PP. Uh yeah, WW, tryna make me spend HALF my daily points on a <400 calorie sandwich? I don't think so. So, that was annoying.
Anyway, I need your help for an issue completely unrelated to weight loss but that is, what should I do to my hair?
This is me now, in all my mangy glory:
For the record, my hair is not this straight naturally.
Should I keep it long? This is the longest its ever been in my life ever.
Should I chop it like this?
PS Those are both January Jones' beautiful locks.
Decisions, decisions. HALP!