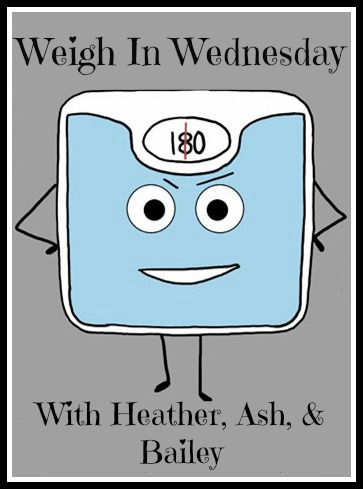 Today's post is gonna be a quickie:
Last Week's Weight: 170.4
I am over the moon to finally (FINALLY!) hit the 160's... a weight decade I haven't seen in, oh, nearly a decade. And while the 60lbs lost mark is still 1.6lbs away, I officially have less than 20lbs left to hit my goal. I did some math yesterday and realized that I'm roughly 73% of the woman I once was, haha.
Apologies for double-spamming you with transformation pics, but I've gotta share this one. I ran my first ever 5K exactly a year ago, and the difference between then and now is a transformation of myself that I never thought possible.
Then:
"Running" on a regular basis (mayyyybe twice a week)

Struggling to run a half a mile without stopping

Running a 38 minute 5K

Squeezing myself into size 16 jeans
Now:
Enjoying my running habit (4-5x a week)

Regularly clocking long runs of 6+ miles

Running a <29 minute 5K

Comfortably wearing a size 10
I never imagined I'd be overweight forever, but I also never imagined I could feel as good as I do now.
What a difference a year makes.
Before starting your weight loss journey, did you know what you were capable of?