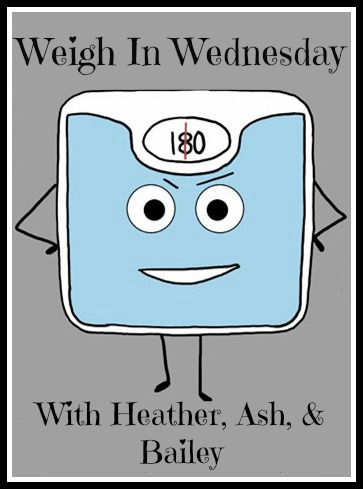 I start every Monday with very few after-work plans throughout the week. I'm always optimistic I might finally catch up on my life and—GASP—perhaps even have 5 minutes of free time.
I kid you not, by the time I left work on Monday night, I had something to do after work every evening this week. Some days more than one thing. Not kidding:
Monday: Celebratory Dinner (my friend just got a job in NYC)
Tuesday: College Roommate Catchup + Trivia (bailed on trivia)
Wednesday: Cubs Game with work
Thursday: Housewarming + Date (oh yeah, I said date. That's another post entirely)
Friday: Freelance Job + Prep for 12-miler
So, all this to say, I've been a bad blogger because life has been chaotic! I try to be optimistic that life will slow down soon, but let's be real. Nothing's going to slow down, I just hope to have to get better at balancing things :)
Speaking of balancing things, here's the NEWS I alluded to yesterday: I'm excited to announce that the wonderful Jess, from Operation Skinny Jeans, is passing on the torch for her Weekly Goals Linkup to Amy from Diary of a Fat Mommy and... yours truly!! I've loved using her linkup to set my week up for accountability and healthy habits, so I'm very excited to take over the linkup with Amy.
With that, here's this week's weigh-in:

Yeah, my feet look busted. That's what happens when you run 5x a week. Seriously, I think the thing I'm most looking forward to post- half marathon is getting a pedicure! Sorry in advance to whoever has to groom these bad boys.
Anyway, a small loss, but a loss nonetheless. I promised myself a new jean jacket when I hit 55lbs lost, so you know I'll be hitting up Gap this weekend.
How did your weigh-in Wednesday go?