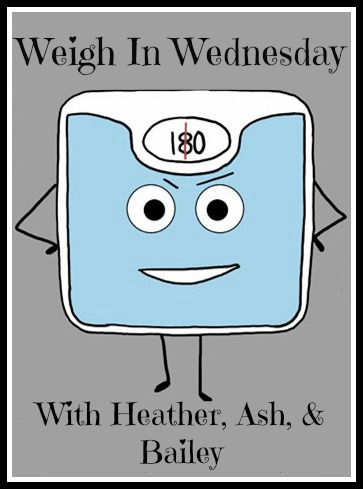 So, yep, this is the vacation damage. Though, to be fair, I was weighing in at 175 the day I left, so the gain is probably closer to 2.5lbs.
My thoughts? Well, honestly, I'm surprised it wasn't more. What I ate was absolute crap. I was eating on a weird schedule, which sometimes meant missing meals, but what I did eat was pretty unhealthy. We're talking french fries almost every day, bread (with butter!!!) at every meal, fried foods, sausage, baguettes, egg salad, bacon, candy, etc. It's weird because at home, I never eat butter (except maybe on a piece of bread at a restaurant), and I couldn't even tell you the last time I bought candy here. But in Ireland, I ate both of those daily!
Oh, and the day I got home I weighed myself out of morbid curiosity and saw 187 on the scale. YIKES. Granted, I had just eaten literally 2lbs of mexican food (it was my "last supper" of unhealthy eating), but that was a scary moment.
Anyway, I'm excited to get back on plan! I went on a huge grocery shopping run last night and will be making delicious eats all week :)
Speaking of fresh starts, I have a little news I've been holding back since the day I left for Ireland: I have a new job! I'm starting as a freelance social media strategist at an awesome marketing agency downtown, and today is my first day (hence the "first day of school" picture above). Wish me luck!
How did your weigh-in go this week?