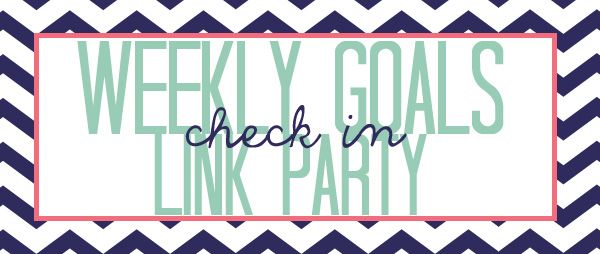 I was a miserable shell of a human being last week, but damnit I still made myself work out and eat semi-healthy. I know I'm in for a busy week at work, so I'm hoping that at least having some goals will keep me on track from a health perspective.
1) Drink more water.
I often struggle to get the required 100ish ounces of water each day. That means filling the water bottle on my desk five times. As much as I don't enjoy peeing every 18 minutes, I think water will hopefully help curb my desire to snack, so, that's a target for improvement this week.
2) Run 3-4 times.
I managed to get four runs in last week, which I was really happy with! (Initially I didn't think I'd run on Sunday due to being in recovery mode from my Madison weekend, but I did it). With my parents coming in town this weekend, I know that there's potential for a lot of unhealthy food in my future. I stepped on the scale this morning and saw my lowest number on this journey to date, so, if I want to keep losing, running needs to happen.
3) Attitude Adjustment.
I don't get into bad mood funks that often, but when I do, they're hard to break out of. Instead of being defeatist all week, I'm trying to keep things in perspective. I'm a really lucky girl to be living in the city I love, with a job in my field, and an amazing group of friends. With that in mind, this is my mantra for the week:
What are your goals for the week?